Start off by creating a slider.
Once done with your slider, then copy the slider shortcode.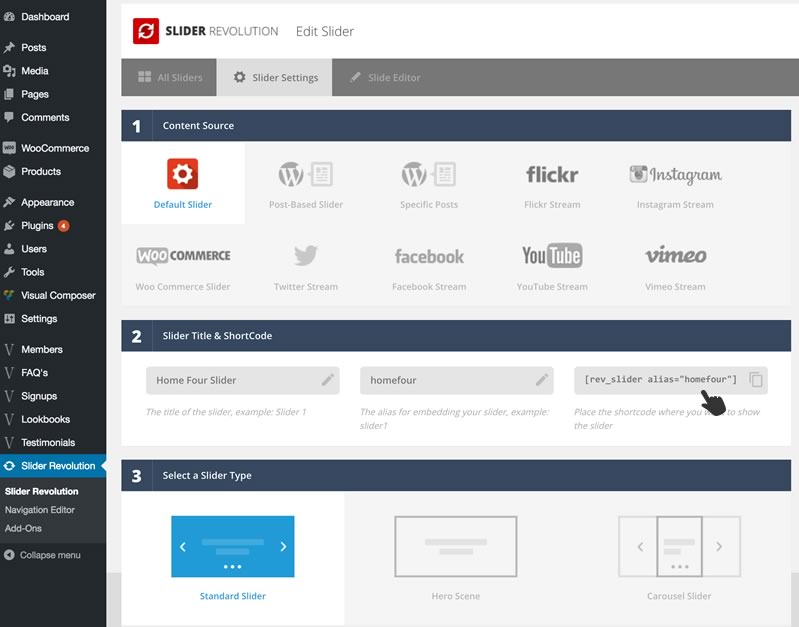 This shortcode can now be used as a page header slider, or just in the content area on a page.
Adding a slider in your page header
Go to your page in the WP backend
Scroll right to the bottom of the page
Add the shortcode into the field called "Slider shortcode"
Adding a slider to page content area
Go to your page in the WP backend
Add the slider by adding a Text Block
Now add the slider shortcode to the text block and Save.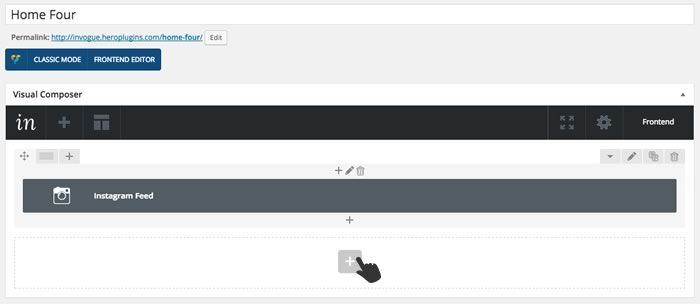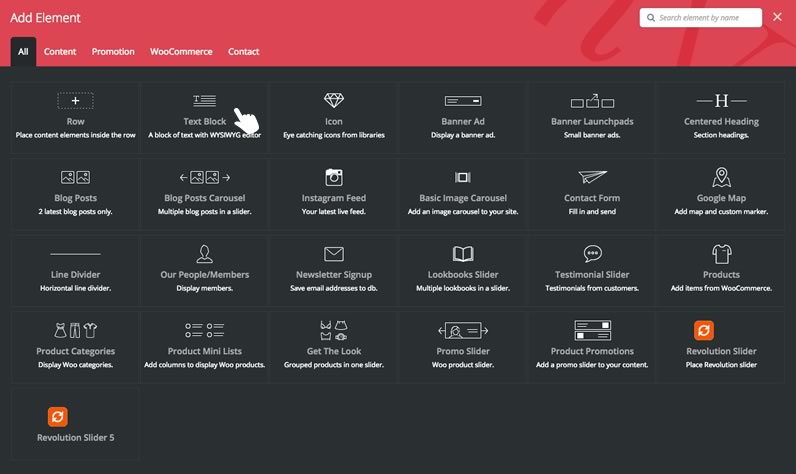 You can also add the slider that you have done, by just clicking on the Revolution Slider button and you will see a popup with a dropdown where you can now select the slider from the dropdown and Save.